A smart city is a municipality that uses technology to increase operational efficiency, share information with the public and improve the quality of government services.

Download this free guide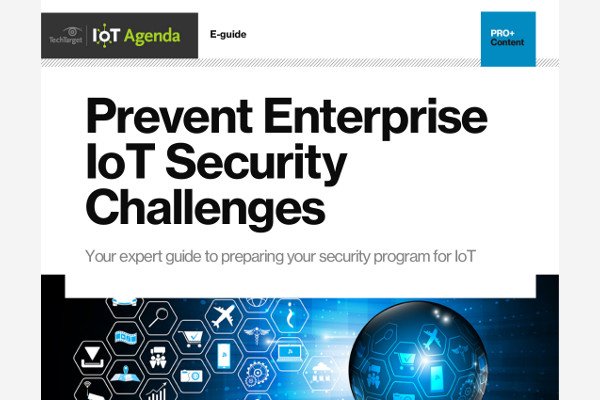 Download Our Guide and Overcome IoT Security Challenges
The IoT is imminent – and so are the security challenges it will inevitably bring. Get up to speed on IoT security basics and learn how to devise your own IoT security strategy in our new e-guide.
By submitting your personal information, you agree that TechTarget and its partners may contact you regarding relevant content, products and special offers.
You also agree that your personal information may be transferred and processed in the United States, and that you have read and agree to the Terms of Use and the Privacy Policy.
Adoption of the smart city concept is being driven by emerging technologies and trends such as automation, machine learning and the internet of things (IoT). The push to create smart cities is also being spurred on by environmental concerns such as using energy efficiently and social concerns such as citizen safety.
Theoretically, any area of city management can be incorporated into a smart city initiative, including such things as water usage, infrastructure design, emergency response, parking spot availability and snow removal. For example, some city planners and managers are using smart sensor technology and advanced data analytics tools to monitor, analyze and optimize the way traffic flows on city streets and ensure that public transportation supply meets user demand.
Data democratization is a key component of the smart city concept. Advocates of smart city projects maintain that making large municipal data sets available to citizens will increase civic engagement and enable residents to develop new, practical ways to use the data a city collects. Opponents worry that city managers will not keep data privacy and security top of mind, exposing the data that citizens produce on a daily basis to the risk of misuse.
Continue Reading About smart city
Dig Deeper on Internet of Things (IoT) Verticals