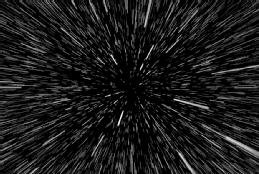 BACKGROUND IMAGE: ikonacolor/iStock
E-Handbook:
What the union of IoT and edge computing means for IT pros
Article 3 of 4
Evaluate
Weigh the pros and cons of technologies, products and projects you are considering.
IoT edge computing: What's the practical potential?
As IoT devices proliferate, cloud just isn't fast enough. But that's exactly where edge computing comes in, enabling analysis at speeds the future demands.
Enterprise IoT systems cannot survive on the cloud alone. As the internet of things grows more pervasive and use...
Continue Reading This Article
Enjoy this article as well as all of our content, including E-Guides, news, tips and more.
cases proliferate, certain applications will require real-time or near-real-time analysis. Waiting for analytics back from the cloud -- and paying for it -- simply won't be feasible.
These are two of the many reasons it's hard to have an IoT conversation today without hearing the term edge computing. As the name implies, it involves processing raw data at the boundaries of the network, as close to its points of generation as possible -- often on the devices themselves or on edge gateways.
Despite the seemingly straightforwardness of the topic, there is a lot of confusion around IoT edge computing in terms of what it is, how to implement it and what its killer apps are.
Dig Deeper on Internet of Things (IoT) Data Management