Share this item with your network: Technology insights for the data-driven enterprise

Fotolia
Get started
Bring yourself up to speed with our introductory content.
FreeWire Technologies taps IoT to expand greener energy
With help from the Internet of Things, FreeWire Technologies developed mobile charging stations that keep personal devices, electronic cars and construction lights running.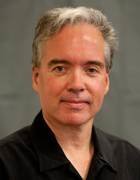 By
Manufacturers are realizing that smarter analytics of bigger data from more sensors can extend the life of their expensive equipment. FreeWire Technologies Inc., based in San Leandro, Calif., takes that concept a step further by making its large, long-lasting battery packs mobile and outfitting them with wireless Internet to sell "charging as a service."
FreeWire Technologies' primary market, electric vehicles, has an infrastructure problem: not enough charging stations. But what if it's possible to make mobile charging stations by recycling second-life batteries? That's what FreeWire's Mobi Charger does, with the help of an on-site technician who takes orders and payments through a smartphone app.
In another market, FreeWire Technologies' Mobi Gen replaces diesel generators that power the bright lights used for nighttime highway projects and other construction sites. CEO Arcady Sosinov said his company "pivoted" into the diesel market after realizing it could enter the $25-billion industry dominated by household names like Cummins and Caterpillar.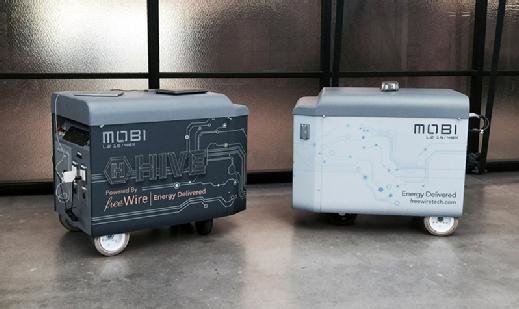 Sensors play a big role in testing and matching the battery modules that go into each power pack. "Each module is connected to a machine that is able to basically simulate real-world uses," Sosinov said. "In that simulation, it tests a lot of things in the module -- everything from heat to resistance internally to voltage to current to the weather conditions, et cetera." A central processing unit (CPU) consolidates sensor data and sends it to a SQL database in the Amazon Web Services cloud.
Sosinov's experience has taught him a few things about making IoT projects practical. He advises against trying to build too much in-house. "There's a lot of low-hanging fruit out there, where you can go to current technology and, frankly, all you have to do is network it to create this really powerful platform," he said. FreeWire will soon replace its home-grown cellular modems and CPU with IoT gateways from Eurotech, which works with cellular carriers to ensure IoT data gets first priority.
In addition, sensors typically can be used off-the-shelf. "They usually communicate via standard protocols like [controller area network]," Sosinov explained. "All you have to do is read that protocol."
Dig Deeper on Internet of Things (IoT) Hardware