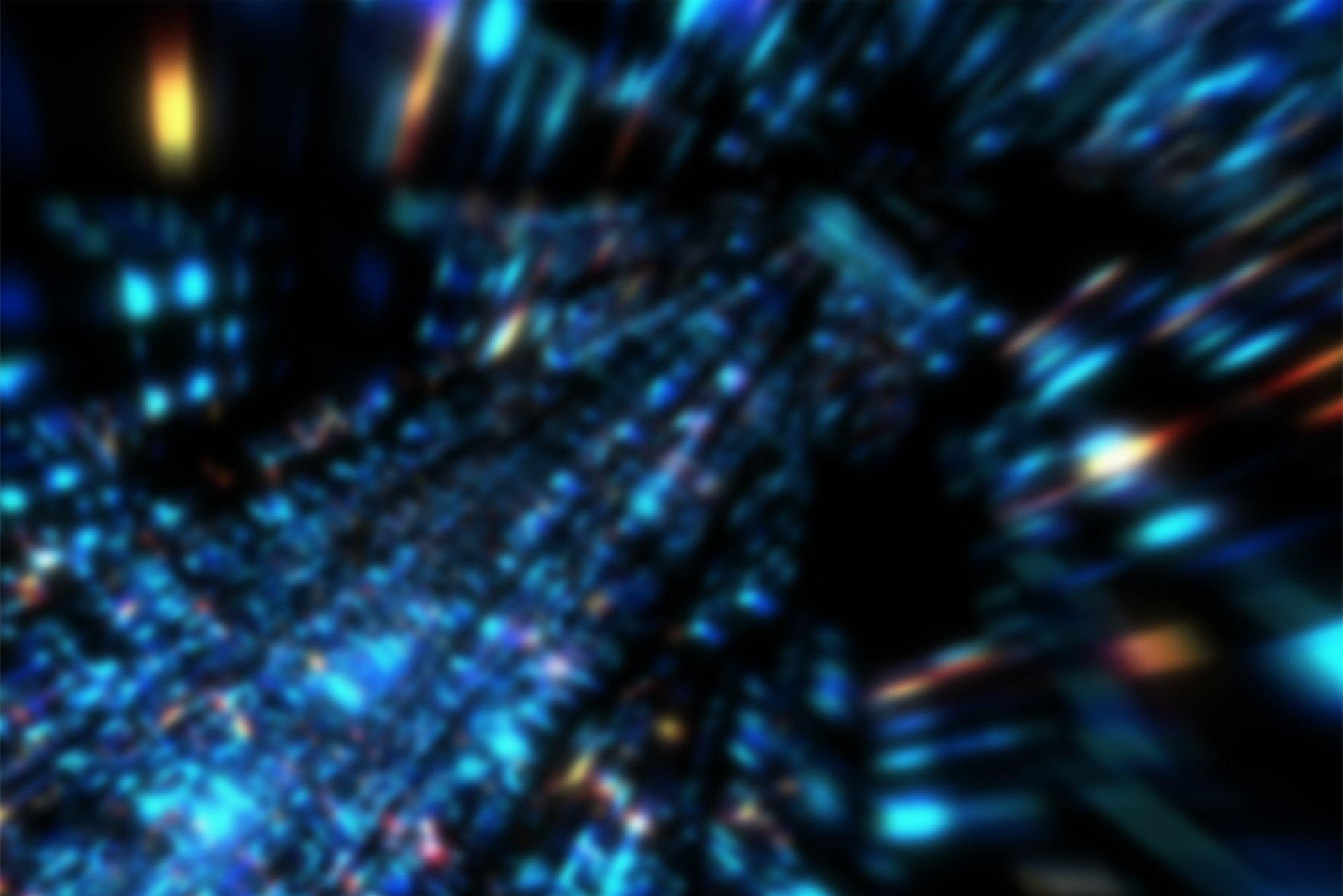 BACKGROUND IMAGE: stock.adobe.com
Get started
Bring yourself up to speed with our introductory content.
Current and future applications of IoT in healthcare
Patients, doctors and medical facilities are benefitting from applications of IoT in healthcare. And despite security challenges, the future of IoT in the healthcare sector is bright.
The internet of things is not new, but it has been gaining more attention and traction lately. The concept entails the use of electronic devices that capture or monitor data and are connected to a private or public cloud, enabling them to automatically trigger certain events. One such use case is a garage-door opener that initiates when the owner's car is nearby or a when the owner sends a command from a mobile device.
The demand for connected devices spans multiple industries, including energy, automotive and consumer spaces. For each of them, the need for devices that can report or react to certain things provides a new level of convenience, efficiency and automation. For example, electronic devices have been used to schedule maintenance for cars, reporting any trouble areas to a mechanic so they can be addressed. Smart devices can also be used at home -- smart thermostats, for example, can collect data about the homeowners' schedules and temperature preferences and adjust accordingly.
So, what are the applications of IoT in healthcare? Just a few short years ago, practitioners were closely watching the development of IoT to see if it would be part of their future. Today, it's not only a reality, but it's making life easier for healthcare providers and patients alike.
History of IoT in healthcare
In the past decade, internet-connected devices have been introduced to patients in various forms. Whether data comes from fetal monitors, electrocardiograms, temperature monitors or blood glucose levels, tracking health information is vital for some patients, though many of these measures required follow-up interaction with a healthcare professional. Yet, the use of IoT devices has been instrumental in delivering more valuable, real-time data to doctors and lessening the need for direct patient-physician interaction.
Early applications of IoT in healthcare also included smart beds that detect when they are occupied and when a patient is attempting to get up. A smart bed can also adjust itself to ensure appropriate pressure and support are applied to the patient without the manual interaction of nurses.
Another area where smart technology quickly became an asset in healthcare is when coupled with home medication dispensers. These dispensers automatically upload data to the cloud when medication isn't taken, or any other indicators for which the care team should be alerted.
Challenges of IoT in healthcare
Internet-of-things technology implementations have raised numerous concerns around personal data privacy and security. While many of today's devices use secure methods to communicate information to the cloud, they could still be vulnerable to hackers.
Beyond personal data being stolen and misused, IoT devices can be used for harm. Simply put, IoT in healthcare can be life-threatening if not properly secured. While a fictional example, a 2012 episode of Homeland demonstrated a hacked pacemaker inducing a heart attack. Former Vice President Dick Cheney subsequently asked the wireless capabilities of his pacemaker be disabled. In 2016, Johnson & Johnson warned one of its connected insulin pumps was susceptible to attack, potentially allowing patients to deliver unauthorized insulin injections. Then, in 2017, St. Jude released patches for its vulnerable remote monitoring system of implantable pacemakers and defibrillator devices. These are just a few of the medical IoT attacks that have made headlines.
To counter these risks, the U.S. Food and Drug Administration (FDA) has published numerous guidelines for establishing end-to-end security for connected medical devices, and regulators will likely continue to regulate connected devices used by patients. In late 2018, the FDA signed a memorandum of agreement with the Department of Homeland Security to implement a new medical device cybersecurity framework to be established by both agencies. It also issued a draft update to its premarket guidance for connected healthcare device manufacturers in 2018 to ensure end-to-end security is built in during device design and development stages.
Future of IoT in healthcare
Thanks to the maturity of the marketplace and all the hardware options available today, along with the different apps available to support them, hospitals are no longer waiting for the next great IoT product; they are in the implementation or post-implementation stages. The future of IoT in healthcare is now. In fact, Aruba Networks predicted 87% of healthcare organizations will be using IoT technology in their facilities by 2019. Aruba's report further stated that 73% of applications of IoT in healthcare will be used for remote patient monitoring and maintenance, 50% for remote operation and control, and 47% for location-based services.
While IoT was in its infancy a mere decade ago, with healthcare professionals considering it in proofs of concept and limited scope of usage, things have changed -- and quickly.
Wearable devices have matured into products that are now being worn by patients, transmitting data to physicians and thereby allowing doctors to monitor vital signs in real time, including their heart rate, glucose levels and even fall detection. Thanks to medical remote patient monitoring devices that collect key real-time data elements, patients are able to be in the comfort of their own homes while still under the watchful eye of a health professional.
Smart home medication dispensers have evolved from not only notifying healthcare professionals when medicine is not being taken as prescribed, but now these devices can store medication at proper temperatures to ensure viability.
Today's smart beds -- which were just making inroads in hospitals five years ago -- are being put into practice, collecting detailed information about patients' positions and vitals, as well as helping nurses better care for patients by, for example, helping to detect and prevent potential issues related to bedsores.
Also, as mentioned in Aruba's report, applications of IoT in healthcare help with the task of medical inventory management, helping to locate and manage assets, such as wheelchairs, thermometers or IV poles within a hospital, and allowing staff to work more effectively and efficiently.
In the future, as IoT becomes more pervasive in healthcare facilities, we'll see next-generation IoT devices bring intelligent services as part of their offering, allowing for real-time data processing at the edge -- at the device level -- which enables some actions to be executed by the device if necessary, and then send back data to the patient and their clinical teams.
This is extremely important for scenarios in which, traditionally, devices may have required connectivity to a server or a network. But with the ability to perform processing at the device level now, they don't run the risk of functioning improperly should a device lose its connection or be required to work in offline mode. For example, an insulin pump that operates independent of the internet will still analyze glucose levels at the edge -- on the patient -- and release the right amount of insulin and upload the data to the cloud when it reconnects to the internet.
With how far we've come, where will IoT go next? The increasing interaction of AI and IoT in the healthcare sector is likely to move toward more intelligent IoT devices that can perform activities autonomously. This could include medical devices that react to triggers or recognize the patient and interact with them based on their treatment plan, or even the use of autonomous drones to deliver organs or drugs to facilities in need.
Dig Deeper on Internet of Things (IoT) in Healthcare