Definition
switch-on-a-chip (SOC)
SOC also stands for system-on-a-chip.
A switch-on-a-chip (SOC) is a network - typically a storage network - switch (a device that channels incoming data flow from any of multiple input ports to the output port appropriate for its destination) that is built into a single microchip (integrated circuit). Used with multiple storage disk drives (sometimes called "just a bunch of disks"), a switch is said to be able to improve latency (increase the speed at which data is moved) and to ensure "fairness" (access to all drives on some round-robin rather than on a fixed sequential basis). A user can also add a new storage device more easily to a switch than directly to a controller. One company, Vixel, also packages its switch-on-a-chip in alternative packages - as a blade (a module to be fitted in a specified kind of frame) and in a box. Presumably, the more compact microchip version could be designed into systems where space was a constraint. The switch-on-a-chip is said to be a possible alternative to a Fibre Channel network.

Download this free guide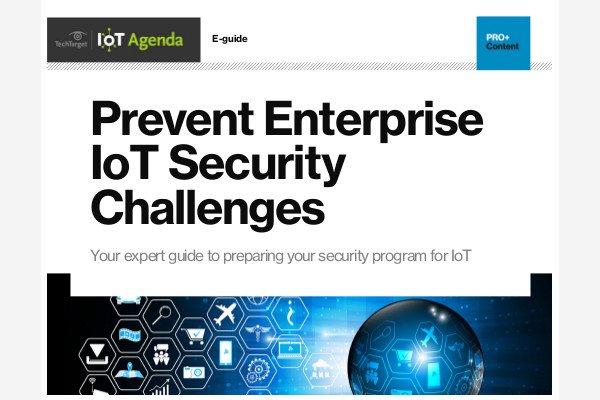 Download Our Guide and Overcome IoT Security Challenges
The IoT is imminent – and so are the security challenges it will inevitably bring. Get up to speed on IoT security basics and learn how to devise your own IoT security strategy in our new e-guide.
Continue Reading About switch-on-a-chip (SOC)
Dig Deeper on IoT APIs, Applications and Software