Definition
Internet of Things privacy (IoT privacy)
Internet of Things privacy is the special considerations required to protect the information of individuals from exposure in the IoT environment, in which almost any physical or logical entity or object can be given a unique identifier and the ability to communicate autonomously over the Internet or similar network.

Download this free guide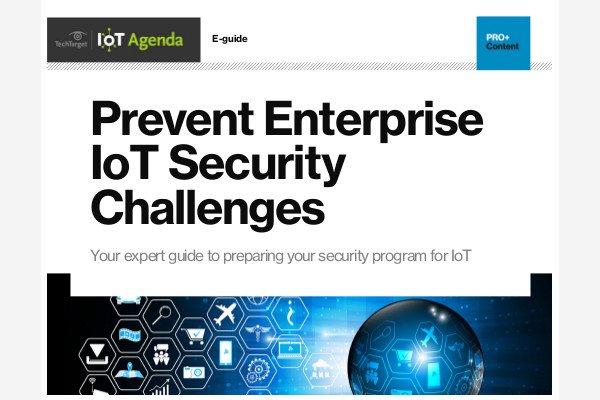 Download Our Guide and Overcome IoT Security Challenges
The IoT is imminent – and so are the security challenges it will inevitably bring. Get up to speed on IoT security basics and learn how to devise your own IoT security strategy in our new e-guide.
As endpoints (things) in the IoT environment transmit data autonomously, they also work in conjunction with other endpoints and communicate with them. Interoperability of things is essential to the IoT's functioning so that, for example, networked elements of a home work together smoothly.
The data transmitted by a given endpoint might not cause any privacy issues on its own. However, when even fragmented data from multiple endpoints is gathered, collated and analyzed, it can yield sensitive information.
The idea of networking appliances and other objects is relatively new, especially in terms of the global connectivity and autonomous data transfer that are central to the Internet of Things. As such, security has not traditionally been considered in product design, which can make even everyday household objects points of vulnerability. Researchers at Context Information Security, for example, found a vulnerability in a Wi-Fi-enabled light bulb that allowed them to request its Wi-Fi credentials and use those credentials to get network access.
Michael Jordon, research director at Context Information Security commented on the need to address the security and privacy issues related to the Internet of Things: "IoT security needs to be taken seriously, particularly before businesses start to connect mission critical devices and systems."
Continue Reading About Internet of Things privacy (IoT privacy)