Definition
reference architecture
A reference architecture is a document or set of documents to which a project manager or other interested party can refer for best practices.
In information technology, a reference architecture can be used to select the best delivery method for particular technologies within an IT service catalog. The reference may be built in-house or it may be supplied by a third-party service provider or vendor. Typically, a reference will document such things as hardware, software, processes, specifications and configurations, as well as logical components and interrelationships.

Download this free guide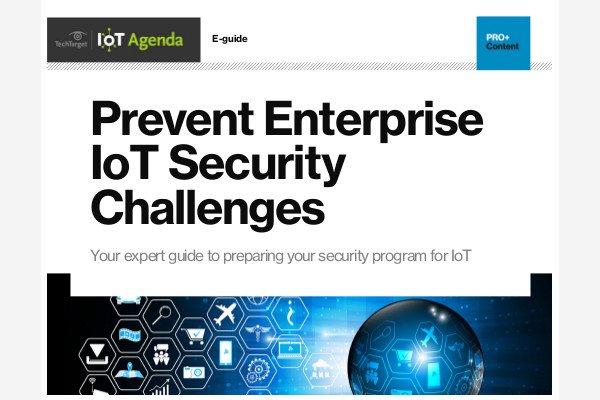 Download Our Guide and Overcome IoT Security Challenges
The IoT is imminent – and so are the security challenges it will inevitably bring. Get up to speed on IoT security basics and learn how to devise your own IoT security strategy in our new e-guide.
By submitting your personal information, you agree that TechTarget and its partners may contact you regarding relevant content, products and special offers.
You also agree that your personal information may be transferred and processed in the United States, and that you have read and agree to the Terms of Use and the Privacy Policy.
A reference architecture can be thought of as a resource that documents the learning experiences gained through past projects. By using a reference architecture, a project team can potentially save time and avoid mistakes by learning from past experiences. The specific structure, documentation and management should be flexible, reflecting an organization's unique structure and needs. To be effective, a reference architecture should be continually revised to include new insights.