Definition
addressability
Addressability is the capacity for an entity to be targeted and found. To be addressable, an entity must be uniquely identifiable, which means that it must be associated with something -- typically an alphanumeric string, although there are other possibilities -- that is not associated with anything else that exists within that system.

Download this free guide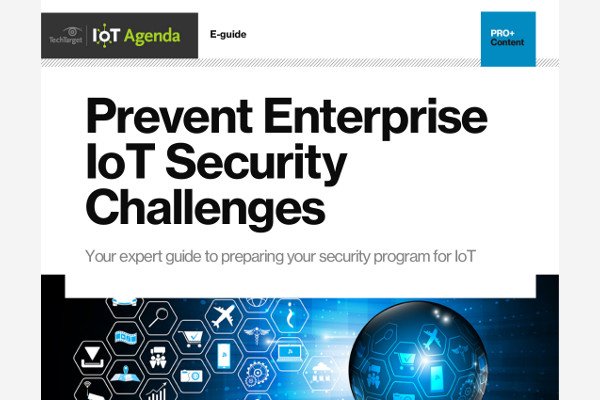 Download Our Guide and Overcome IoT Security Challenges
The IoT is imminent – and so are the security challenges it will inevitably bring. Get up to speed on IoT security basics and learn how to devise your own IoT security strategy in our new e-guide.
By submitting your personal information, you agree that TechTarget and its partners may contact you regarding relevant content, products and special offers.
You also agree that your personal information may be transferred and processed in the United States, and that you have read and agree to the Terms of Use and the Privacy Policy.
A URI (Uniform Resource Identifier) is a unique identifier that makes content addressable on the Internet by uniquely targeting items, such as text, video, images and applications. A URL (Uniform Resource Locator) is a particular type of URI that targets Web pages so that when a browser requests them, they can be found and served to users.
Addressability is an increasing trend: more and more things can be assigned unique identifiers, and if something has a unique identifier, it can be tagged, assigned a URI and targeted over a network. That capacity paves the way for the Internet of Things (IoT), a scenario in which everything -- including people, animals, servers, applications, shampoo bottles, cars, steering wheels, coffee machines, park benches or just about any other random item that comes to mind.-- has a unique identifier and the ability to communicate over the Internet or a similar wide-area network (WAN).
Dig Deeper on Internet of Things (IoT) Network Infrastructure