Z-Wave is a wireless communication technology that is used in security systems and also business and home automation.
Z-Wave is often used in locks, security systems, lighting, heating, cooling and home appliances. Support can be integrated in products or added by retrofitting standard electronics and devices.

Download this free guide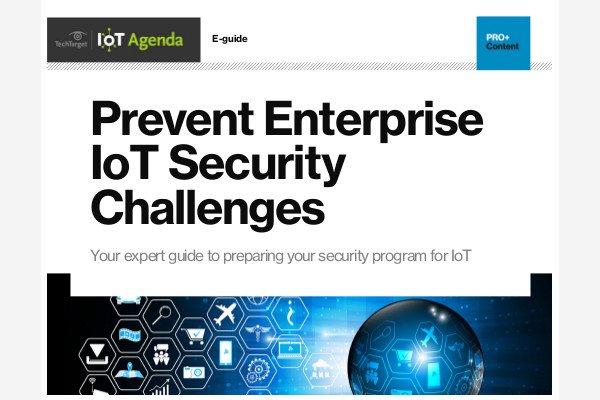 Download Our Guide and Overcome IoT Security Challenges
The IoT is imminent – and so are the security challenges it will inevitably bring. Get up to speed on IoT security basics and learn how to devise your own IoT security strategy in our new e-guide.
By submitting your personal information, you agree that TechTarget and its partners may contact you regarding relevant content, products and special offers.
You also agree that your personal information may be transferred and processed in the United States, and that you have read and agree to the Terms of Use and the Privacy Policy.
Z-Wave communications use low-power radio signals in the 900MHz range, separated from Wi-Fi. The system supports automatic discovery of up to 230 devices per controller. Multiple controllers can also communicate with one another and pass commands to support additional devices. Z-wave is optimized for low latency, with data rates of up to 100KB/s.
Z-Wave is marketed primarily as a security product. However, vulnerabilities have been detected that allow attackers to spoof an access point to gain control, even on encrypted versions. Like most security automation products, Z-Wave increases a system's attack surface because it adds connected devices and associated software. To prevent networked devices from increasing the overall vulnerability of a system, it's important to consider the security of any connected element.
Over 80 percent of commercial home security systems use Z-Wave as the protocol by which their components communicate; the Z-Wave Alliance, a global consortium organized to bring compatible devices to market, includes more than 250 manufacturers among its members.
See a Black Hat conference video about hacking Z-Wave automation systems:
Continue Reading About Z-Wave
Dig Deeper on Internet of Things (IoT) Wireless